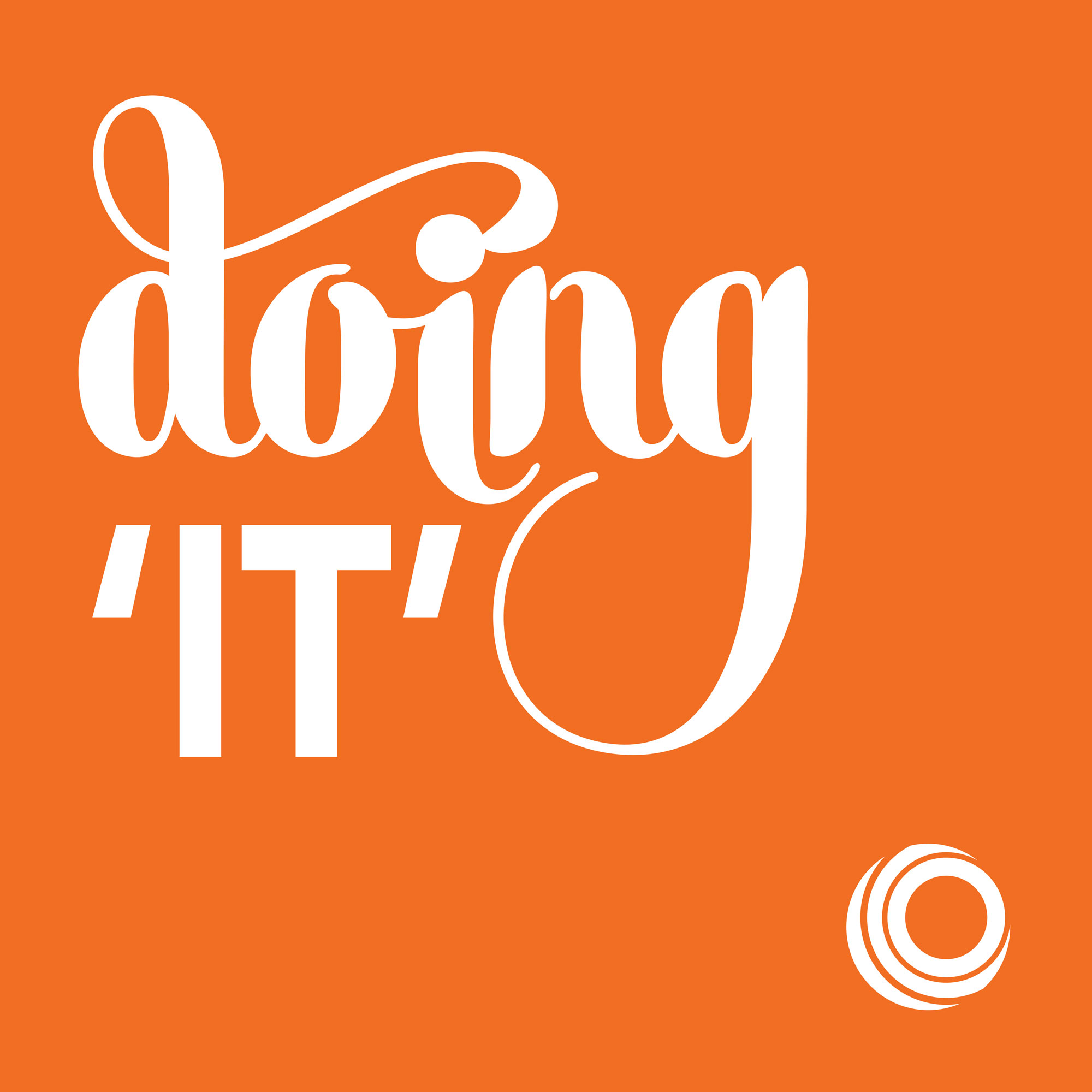 In this episode, sexual health nurse Alison explains all about condoms.
We get asked to talk about condoms a lot in our classes. Upper primary school children often have questions about them. In secondary school students get a lot more detail about what condoms are, what they are for and how to use them. It's also important that young people know what to do if sex without a condom happens.
Condoms are the only type of contraception that also protect against STI's so this is important stuff for everyone to know before they have an actual sexual experience.
Resources:
We have lots of information about condoms the FPV website. Kidshealth have some info too. For more information about sexual behaviour of young Australians have a look at  the 6th National Survey of Australian Secondary Students and Sexual Health 2019. by Australian Research  Centre into Sex Health and Society at La Trobe University. You can listen to our episode about this research here.
More information about FPV @ fpv.org.au. Contact us at doingit@fpv.org.au.