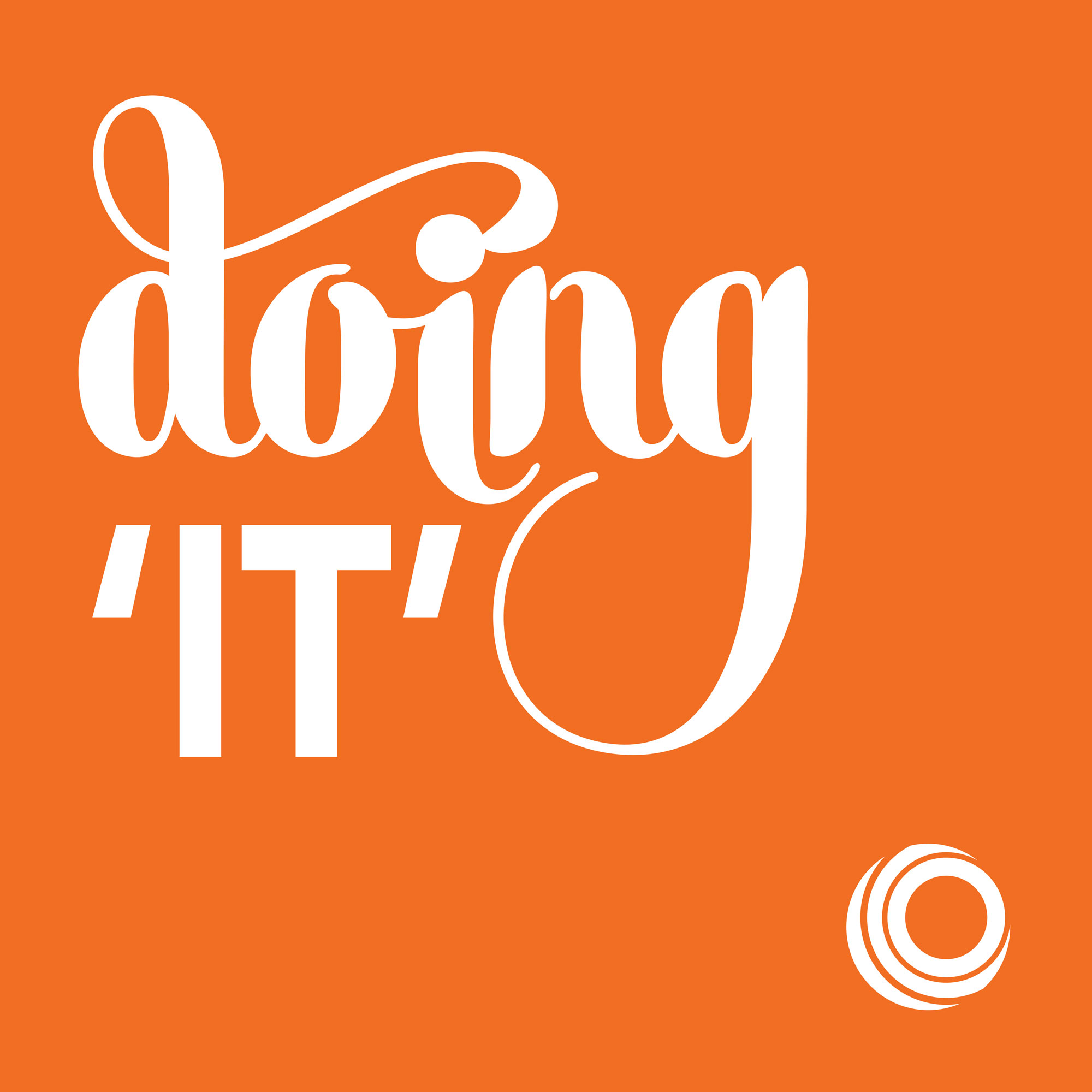 This episode is with Kate Bourne from the Victorian Assisted Reproduction Treatment Authority (VARTA). VARTA is responsible for registration of reproductive clinics, public education, donor conception registers and can link people with their sperm or egg donor.
Statistically, there is a child in every class who was conceived through some kind of Assisted Reproductive Technology. When FPV run classes in primary school about making babies it is really important that all types of conception are included, so we talk about IVF and other types of Assisted Reproductive Technology too. 
Kate is going to talk through the role of VARTA and give some guidance about what to say to children about alternative methods of conception, and when to have those conversations. 
Resources:
VARTA website for news about fertility, includes links to support groups. VARTA page titled When to tell: ages and stages giving detailed advice on how to tell children about IVF or ART at different ages.  The Donor Conception Network  for books to help explain different types of conception. Corey Silverberg's book – What Makes A Baby  is a great book to start a conversation about babies no matter how they were conceived.
VARTA & FPV teaching module is a classroom resource to use for students grade 3- 10 when teaching about Assisted Reproductive Technology.
More information about FPV @ fpv.org.au