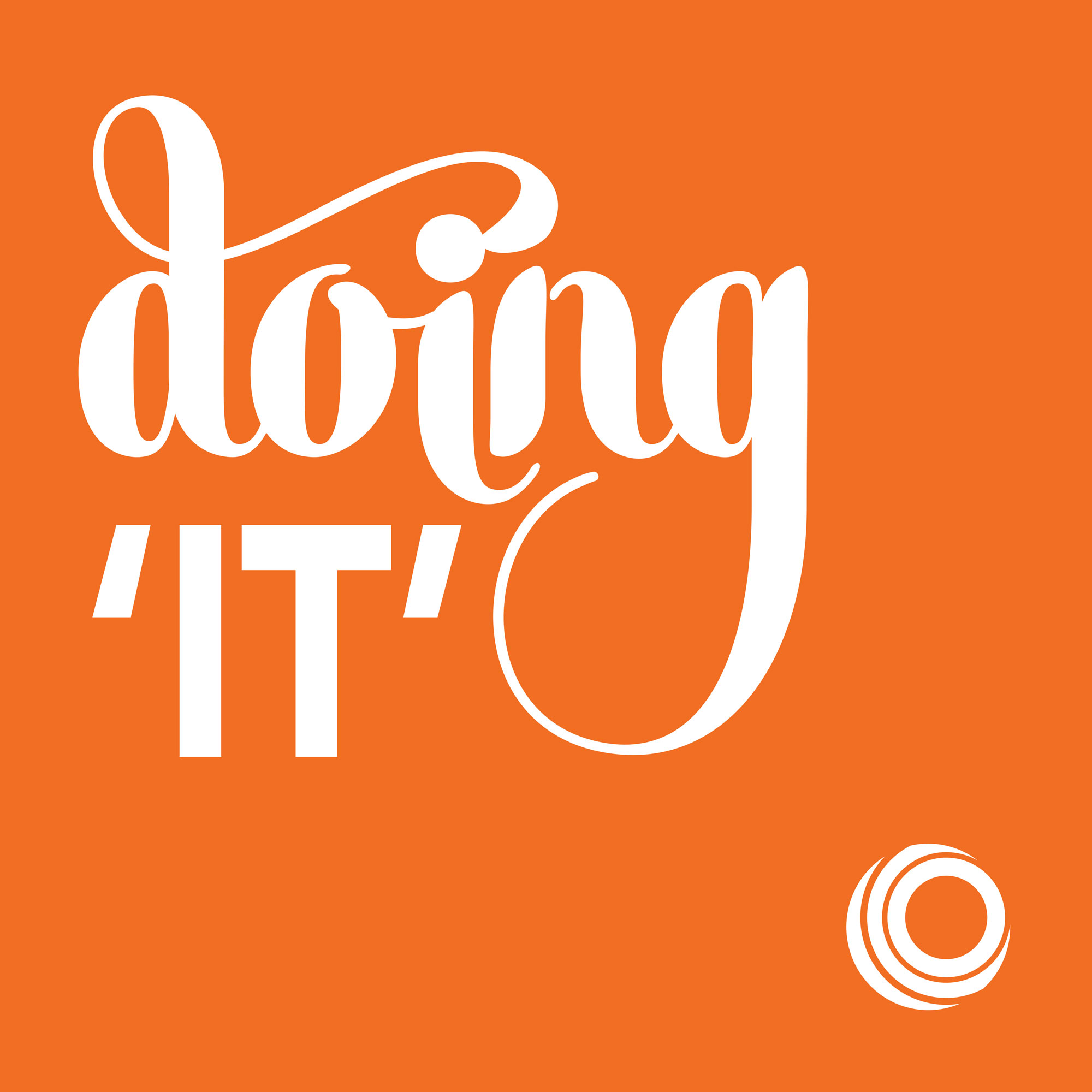 In this episode Vanessa Hamilton from Talking the Talk explains the clitoris. It is a body part which is often left out of anatomy discussion. We talk about what it is, what young people need to know about it, what to say and when.
FPV advocates for a pleasure positive approach to Relationships and Sexuality Education. We include information about the clitoris as part of anatomy classes in primary school so students have foundational information about bodies when learning about healthy sexual relationships in secondary school.  
More about Vanessa Hamilton at Talking The Talk.
For more information on the clitoris Science Direct has really complete info. Australian Urologist Helen O'Connnell helped put the clitoris back into anatomy texts. Scarleteen has some information and some medical type drawings which explain where the clitoris sits within the body. This French animation mentioned is-  Le clitoris - Animated Documentary (2016) by Lori Malépart-Traversy. Sophia Wallace is the artist who created the Clitoracy Project.
More information about Family Planning Victoria@ fpv.org.au.
Contact us directly at doingit@fpv.org.au.