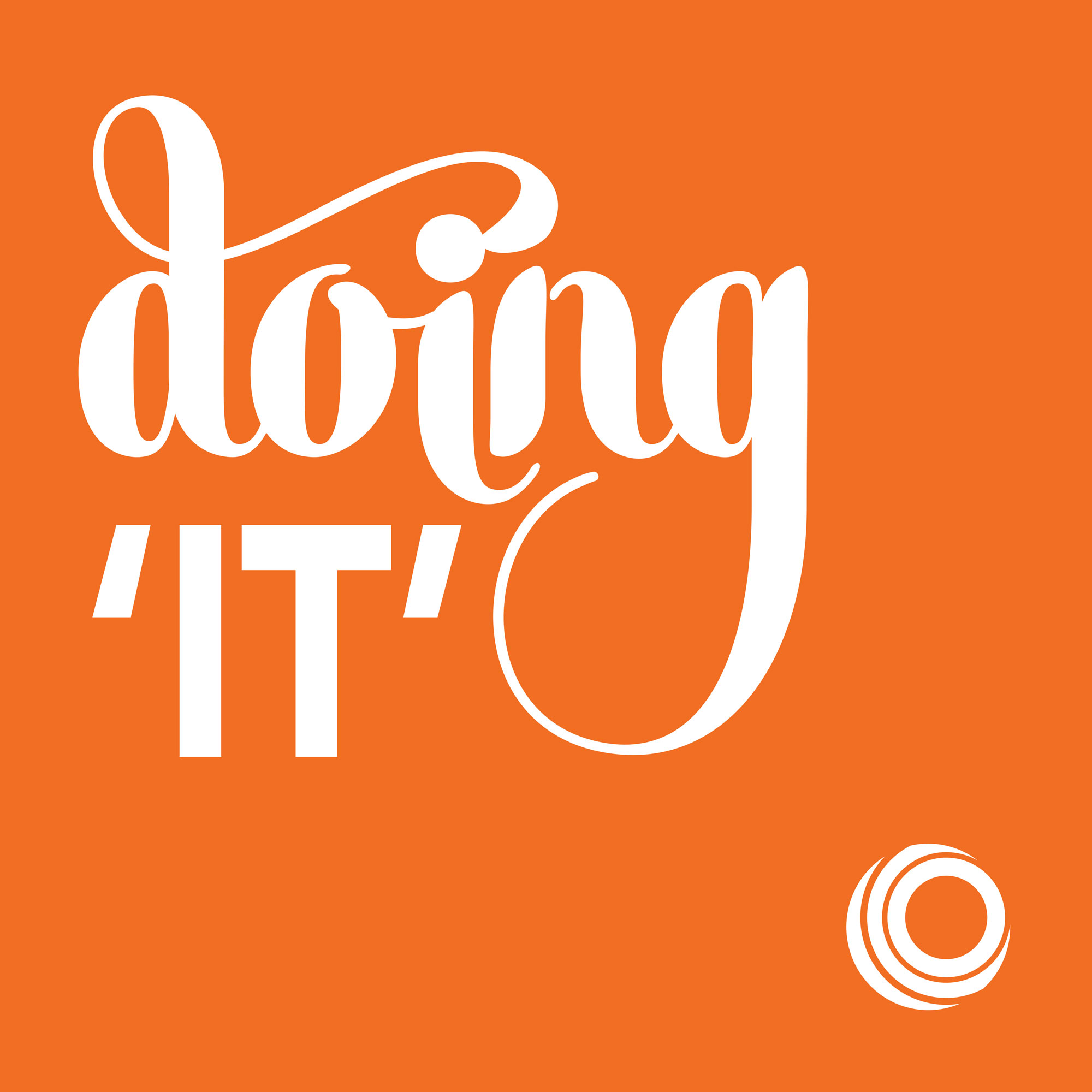 Jenny Walsh has been working the field of Relationships and Sexuality Education (RSE) both in Australia and internationally for over 25 years. Jenny is a former senior member of the Australian Research Centre in Sex, Health and Society at La Trobe University. She has authored resources and curriculum such as Catching on Early and Catching on Later which have been used by teachers to deliver RSE curriculum.
I am going to ask Jenny what has changed and what has stayed the same in Relationships and Sexuality Education. 
Jenny Walsh has a website with her contact details and links to many of the resources she has developed such as: The practical Guide to Love Sex and Relationships animations; Talk Soon Talk Often guide for parents and carers; Catching On Early curriculum resource. These are free to download and use.
More information about Family Planning Victoria @ fpv.org.au. Contact us directly at doingit@fpv.org.au.