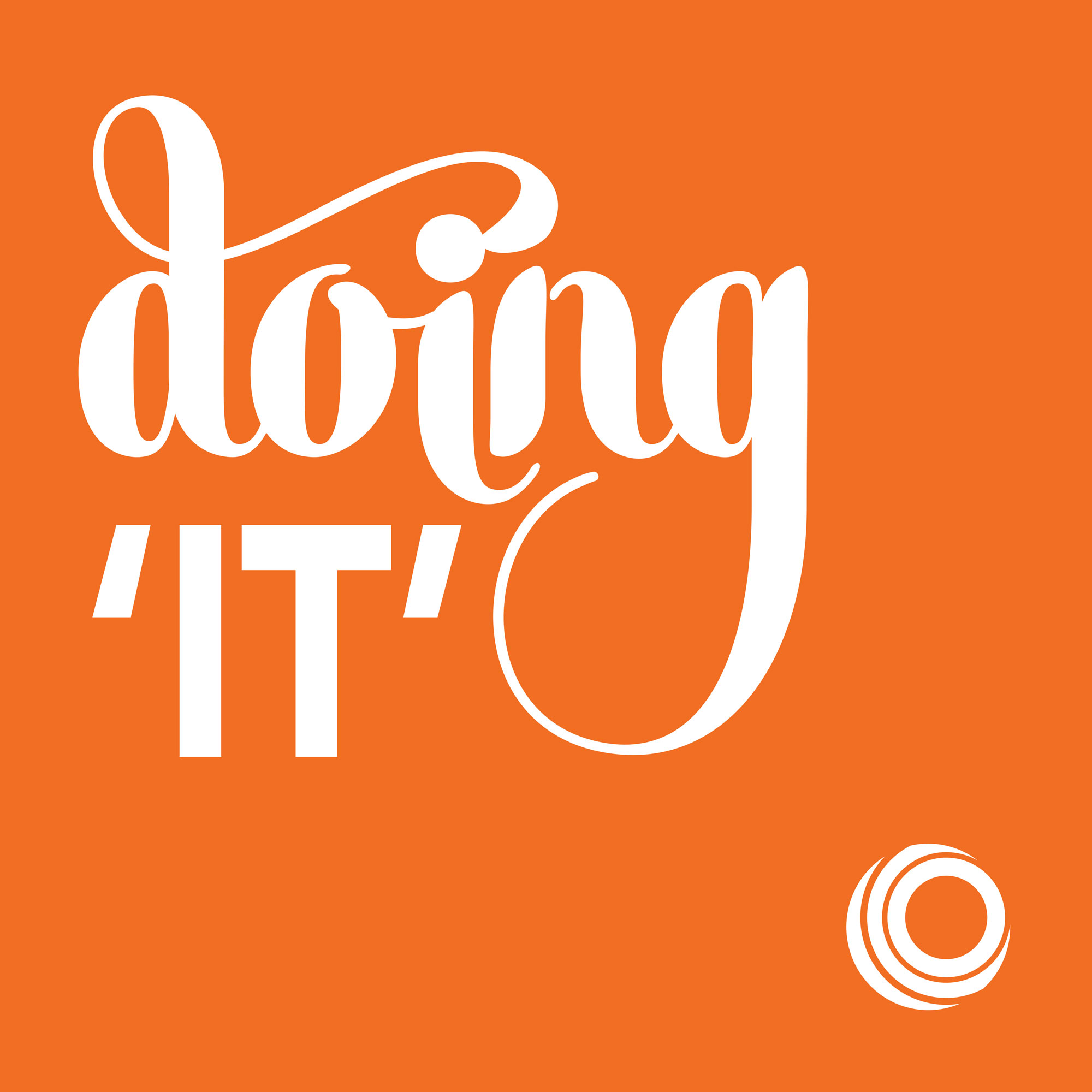 Holly Ann Martin is Managing Director of Safe 4 Kids. She runs a child abuse prevention program. In this episode Anne asks about the program and its impact in remote areas of northern Australia, where Holly Ann sometimes works with whole communities.
For more information about Holly Ann go to the Safe 4 Kids website. You can find an online shop here to purchase books and resources. Video resources available on the  Safe 4 Kids YouTube channel. Here you can see tutorials, testimonials and examples of the work being done by her in schools.  Holly Ann mentioned a helpful book by Tess Rowley to introduce protective education to small children– Everyone's Got a Bottom.
More information about Family Planning Victoria @ fpv.org.au. Contact us directly at doingit@fpv.org.au.