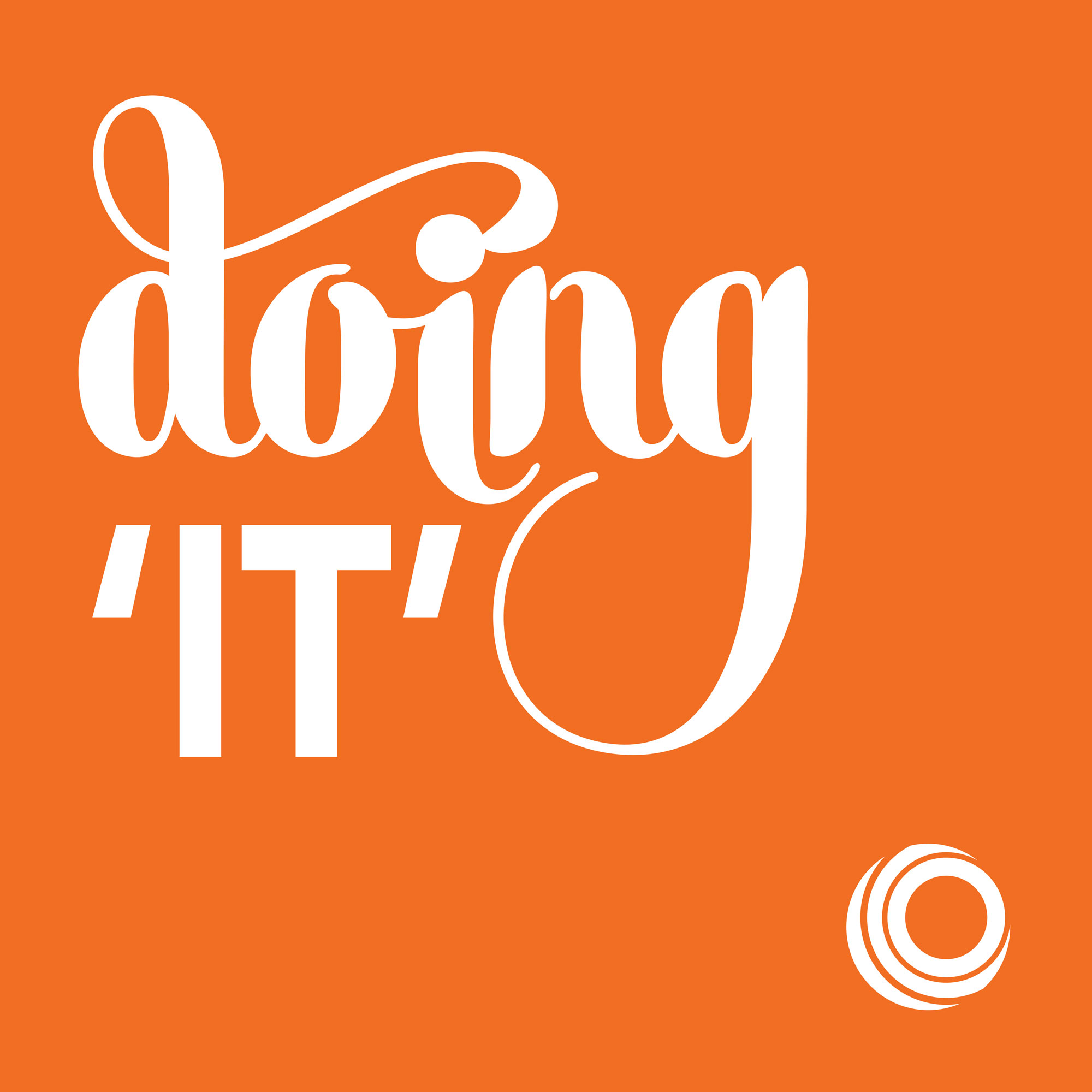 In this episode Anne speaks to Kardie for the Schools and Community team at FPV. Kardie works with young people with cognitive disability to help guide them through puberty and having respectful relationships. We talk about what young people with cognitive disability need to know about puberty, when they need to know it and how this is the same and different to their neuro-typical peers. 
Resources mentioned in the podcast:
Amaze.org.au has partnered with FPV and Cottons to provide a resource explaining menstruation with a social script and illustrations. Better Health has information about puberty and young people with cognitive disability. Speak Up And Be Safe is a website with downloadable communication aids specifically about body safety. Some books about puberty are: Special Secret Girls Business; Special Secret Boys Business. 
More information about FPV including information about talking to children with cognitive disability about sex and easy English fact sheet go to  fpv.org.au