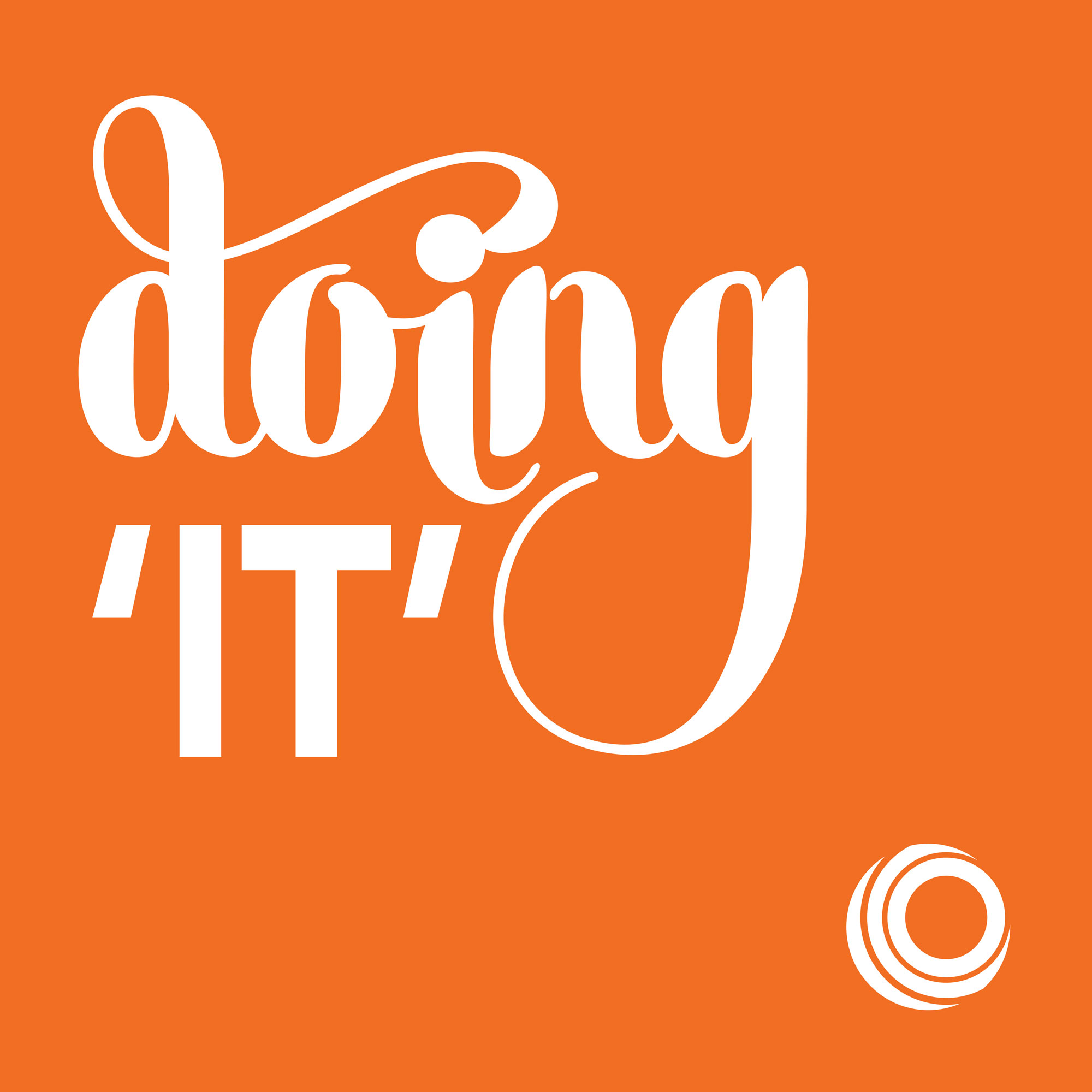 This episode about young people and body image is part of a series on puberty. 
As young people go through puberty, their body is likely to go through some big changes. In this episode FPV Schools educator Andrea will talk about how to support your young person to feel good about the body they are in as they navigate these changes. 
Suggested resources from the podcast: 
Secret Guide to Girls Stuff by Caz Cooke has excellent advice for girls about body image, the Kidshealth.org website has really good information about teens and body image also Kids Helpline has lots of great advice for developing positive body image. For more information about us you can have a look at our website FPV.org.au
Transcript available here.